Valentines day is coming up. I thought it might be a good idea to write about where vegetable oils can show up during the holiday.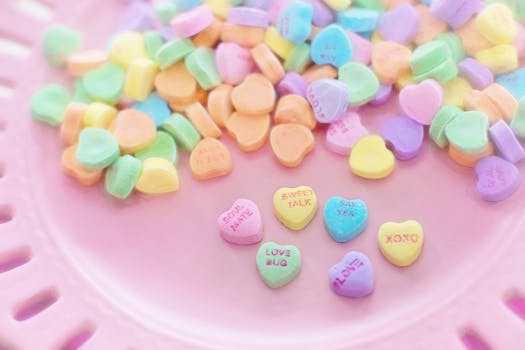 One of the most iconic of candies associated with valentines day is Sweethearts. At first glance Sweethearts look oil free but they list "coloring and flavoring" in the ingredient list so because those two words can included a multitude of products that might contain oils there is no way to know if these candies are safe or not. Umbrella terms like this pose a real problem for people with food sensitivities and allergies.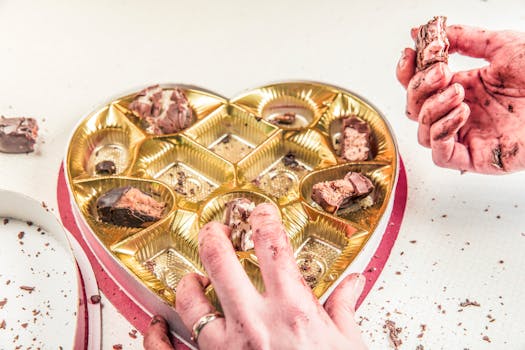 Another of the popular gifts this time of year are boxes of chocolates. If you read the labels most of these contain soy lecithin which is a soybean oil derivative. They also like to add all sorts of other easier to spot oils such as palm oil and butter oil. Read labels carefully.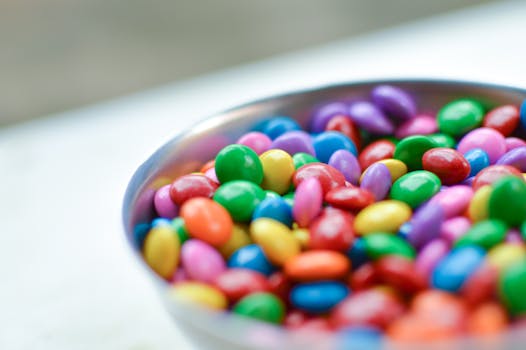 Most of the major chocolate and candy makers really push there products this time of year whipping up special editions of there treats. Most of these treats contain oils. Be on the look out for the usual oils as well as milk fat and soy lecithin.
If you do decide to make some treats at home be aware that many of the cake cookie and muffin mixes often contain oils.  If you are offered homemade treats be aware that a lot of people use Crisco or margarine instead of butter to grease their pans or to make things "healthy".
As always it's important to be very careful and know what is in a food before you eat it.
Hope you all have a healthy happy Valentines day!